We are a non-profit organization serving the students
of the Brookings-Harbor, Oregon area. We offer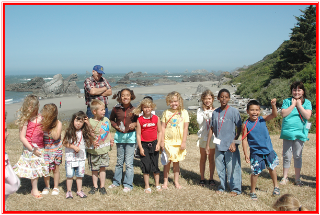 programs after-school and during the summer in affiliation with the 4-H After-School Program. We are supported by grants, donations and fund raising events and we succeed because of the dedication and time from many volunteers.
K.A.S.P.E.R. is an equal-opportunity education and recreation program whose goal is to meet the needs of our community, while providing kids with fun, enriching, activities and learning opportunities.